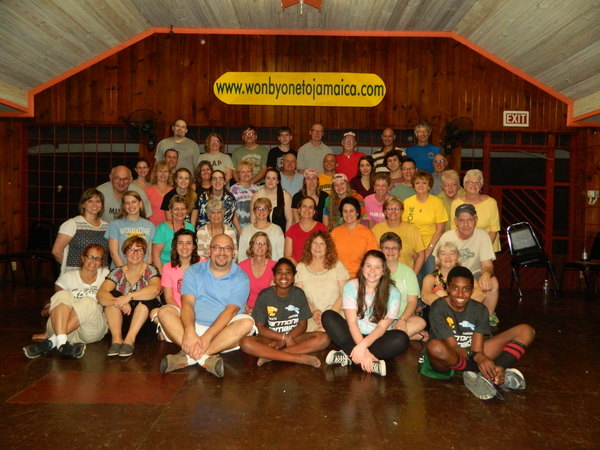 In a small mountain village in Harmons, Jamaica, there are people struggling to survive under extreme hardship. They are in need of what most of us take for granted, adequate housing, clothing, toiletries, food, and education for their children.
When Jesus said, "and when you did it to those who are members of my family you did it to me." (Mt. 25:40) he did not mean just those who live next door, or just those who are of the same nationality. He meant for us to include people from all nations. Therefore we at Summit church here in Erie, PA will be sending a team of servants who will represent this church and most importantly Jesus to the children of God in Harmons. As a church we can make that happen with prayer support, encouragement, filling suitcases, and financial support.
Information on any future trips can be found by contacting the church office.